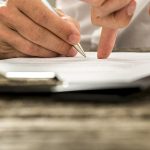 If you own property in Mexico, then it is beneficial to know how property insurance in Mexico will protect you in case of any accidents or catastrophic events, and this would include your home and any watercraft, yachts or expensive boats. Property insurance in Mexico is very important and should be included in your budget. Having property insurance in Mexico will cover your home, watercraft, and your personal items in the event of any unexpected circumstances or accidents.
Property Insurance in Mexico
The insurance policies are very different in Mexico than in the United States and Canada. Not only is the wording (and language) different but the actual coverage is different too, so what you may consider to be standard coverage may be different. As a foreigner living in Mexico, the best solution is to find a US or Canadian company which provides insurance coverage that is underwritten by an insurance company in Mexico
Using Mexican Insurers
This article is not meant to deter you from reputable Mexican insurers, but to make you aware of the factors involved when finding property insurance in Mexico. Firstly, if you decide to use a Mexican insurance company, then your Spanish must be good if you decide to purchase your home insurance in Mexico. Not only will your contract be given to you in Spanish, but all of the insurance claims will be carried out in Spanish too, unless you find a specialist company that deals with English speaking expats.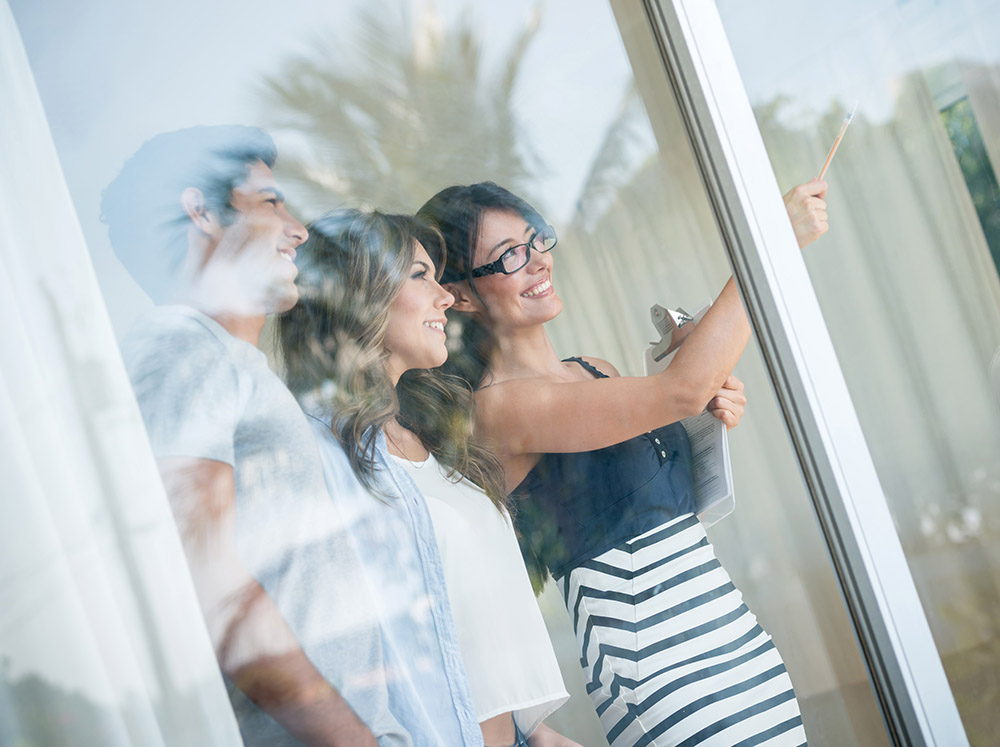 Using US or Canadian Specialists
If your Spanish isn't very good, or you are in two minds, you may want to consider dealing with insurance specialists from the United States or Canada that are able to provide you with property insurance in Mexico. If you have an unfortunate event that you need to claim for, then you can speak to someone in English that uses all of the terms that you are accustomed to. Most insurance policies for property insurance in Mexico provided by companies in the United States or Canada will cover any third party liability and standards that the Mexican insurance companies will not cover unless they have been scheduled specifically or without adding any premiums that are significant. You may have to purchase additional premium insurance in order to cover your property in Mexico, but it is worth investigating before opting for a Mexican company.
If you purchase your home insurance from a United States based company or a company in Mexico, it will all depend on what your insurance needs, preferences, and expectations are. Property insurance in Mexico is a must, but you have options on where you purchase your property insurance, whether in Mexico or United States based.