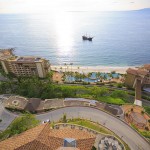 Garza Blanca Real Estate can provide realty options in the most sought out vacation destination in Mexico. If you are interested in purchasing property in Puerto Vallarta, and you are wanting to stay a week, two weeks, a month, or even for the rest of your life, then Garza Blanca Real Estate in Puerto Vallarta can provide you with plenty of selections to choose from with exclusive options for investors, snowbirds, and home buyers.
Garza Blanca Real Estate Review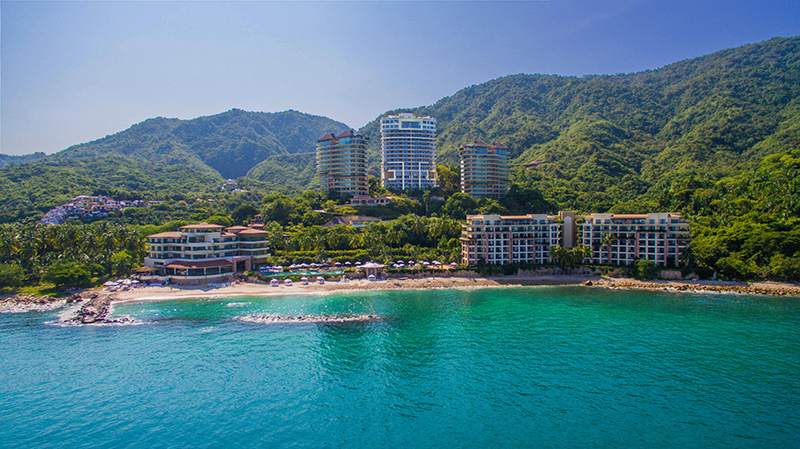 On the South Shore of Puerto Vallarta are the majestic Sierra Madre Mountains, where the Garza Blanca real estate development is located. This location is just ten minutes from downtown Puerto Vallarta, Mexico, so the Garza Blanca Signature Residences are close to town and yet far enough for privacy. South on the road to Barra de Navidad, buyers will travel along the windy, scenic roads that is surrounded by lush, green jungle. Travelers will pass those million dollar homes that one always dreams about and 5-star hotels, then immediately you will be immersed into peace and tranquility that no other place on Banderas Bay can provide. With steep mountain tops comes opportunities that only Garza Blanca Real Estate can provide.
The Finest of life's luxuries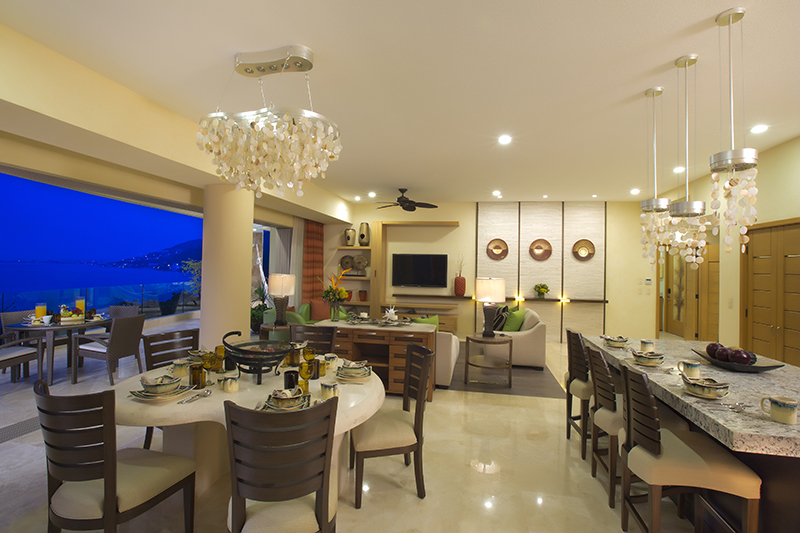 Garza Blanca real estate is very appealing to those buyers who like the best and finest things in life, such as luxury real estate at a nature preserve of over eighty five acres. Whether you want a condo on the beachfront or a penthouse that has a view of the clouds, the Garza Blanca real estate options will match your dreams for quality and price. The Garza Blanca real estate inventory is available for full time ownership as well as a limited selection of fractional properties for those looking to live and relocate in Puerto Vallarta.
Garza Blanca Fractional Real Estate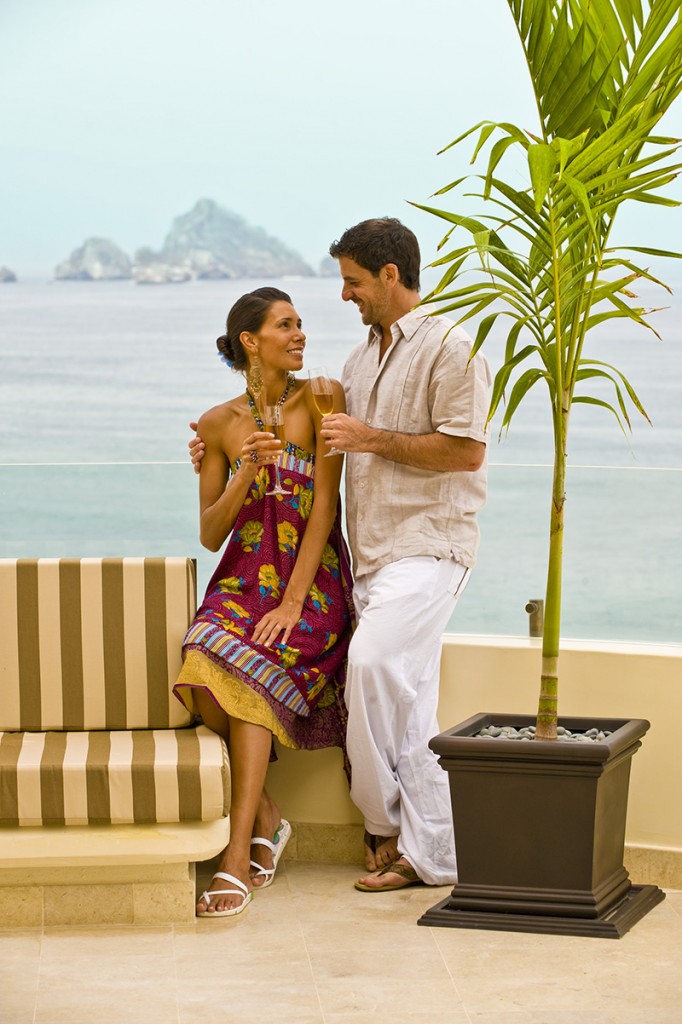 Fraction ownership is a good option or those who want to a million dollar property at a price that can fit their real estate budget.  At Garza Blanca Signature Residences in Puerto Vallarta, you can share time at the property with others at 4 week intervals. You can take the option with the Garza Blanca real estate, then if you decide to become a full time owner, then you can do this at any time and be a full time resident in Puerto Vallarta.