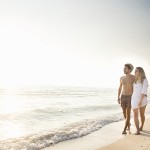 A dream come true is having the chance to live in Puerto Vallarta. Can you imagine the life you would have if you are able to relocate to Puerto Vallarta and get the chance to experience the beautiful and breathtaking views, restaurants and people? Of course, relocating to Puerto Vallarta would be a challenge, especially if you are relocating from the United States or any other country. Below are helpful tips to help you get settled when you arrive and relocate to Puerto Vallarta.
Advice for relocating to Puerto Vallarta
Finding a Place to Live in Puerto Vallarta, Mexico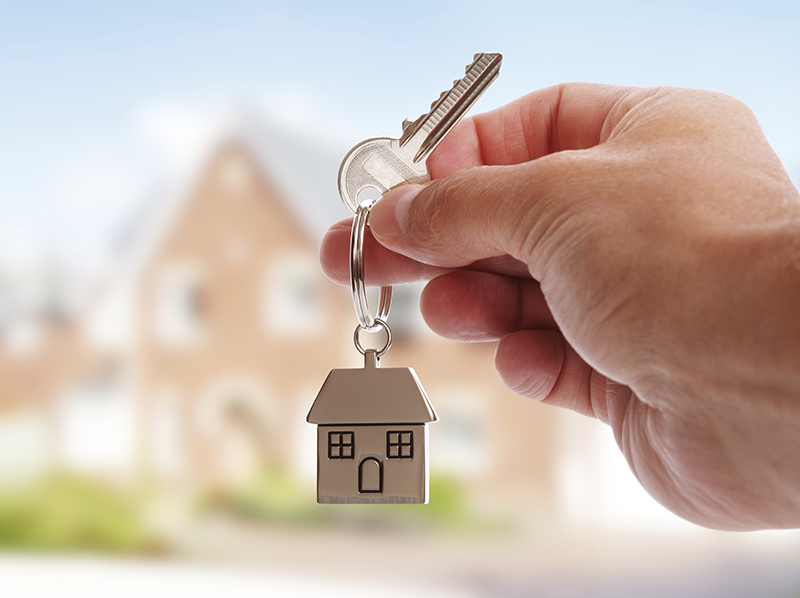 If you are relocating to Puerto Vallarta, Mexico, then when you arrive you should first stay at an affordable hotel or you can even rent a place for a short time, especially if you don't have any relatives or friends in Puerto Vallarta. This is a better option than committing to a long term rental before you arrive.  If you do this, then you will be able to find a better rental property that is more secure, and it will give you time to start a job and get a place close to your job too. It makes a big difference if you are in Puerto Vallarta and looking for a place to live, because you will be able to physically look at places and talk to other expats for advice. Generally speaking, if you book your rental before you arrive, you will be paying tourist prices.
Furnishing Your Place in Puerto Vallarta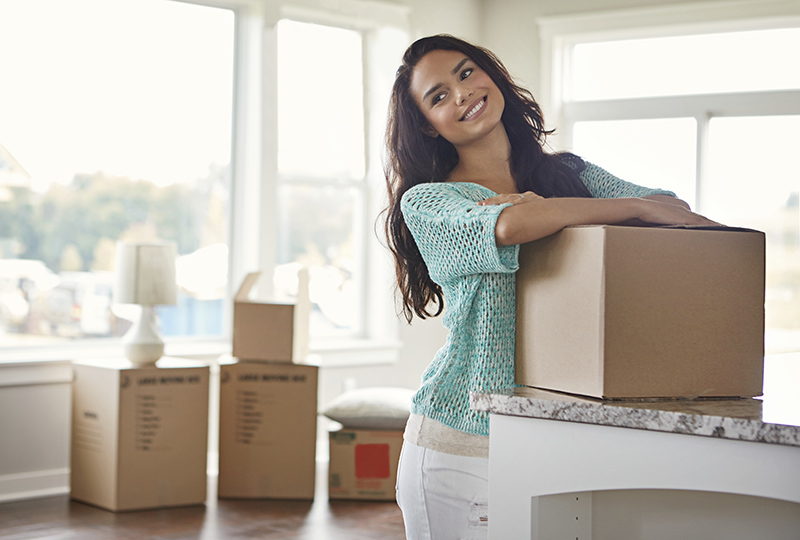 Once you have found a place to live in Puerto Vallarta, you will need to furnish your place. This will be fun and exciting, because there are a lot of interior design stores in Puerto Vallarta. Guadalajara, the capital of Jalisco, is a great place to start furnishing your new home in Puerto Vallarta, because you will find more affordable deals, great furniture, art, and more. You could also have the furniture from back home shipped to Puerto Vallarta.
Schools in Puerto Vallarta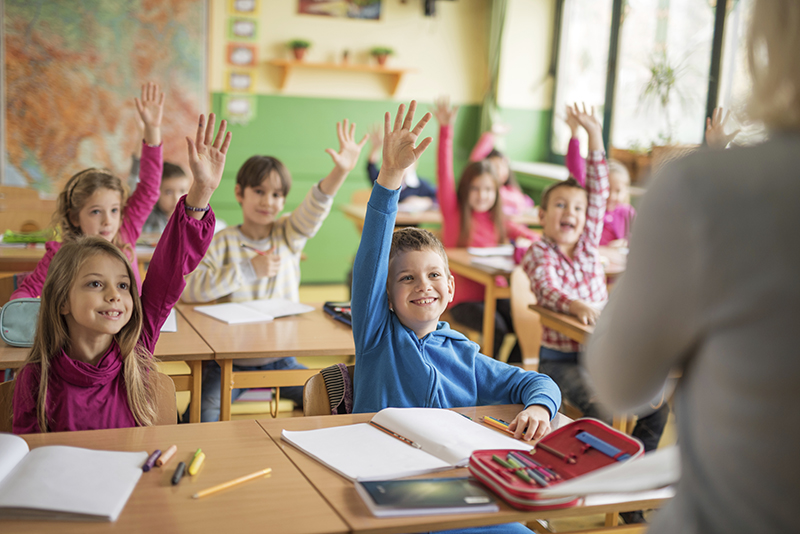 If you will be relocating to Puerto Vallarta and you have children, then this might be a tough choice, because you want to get your children enrolled quickly. There are a variety of bilingual schools that are generally private and perfect for those coming from another country to locate in Puerto Vallarta. There are also public schools in Puerto Vallarta. You should really know where your child will be attending school before you arrive in Puerto Vallarta. There is only one school in Puerto Vallarta that is accredited by the United State's education board, and that is the American School. However, there are other less expensive private schools with bilingual programs.
Finances when relocating to Puerto Vallarta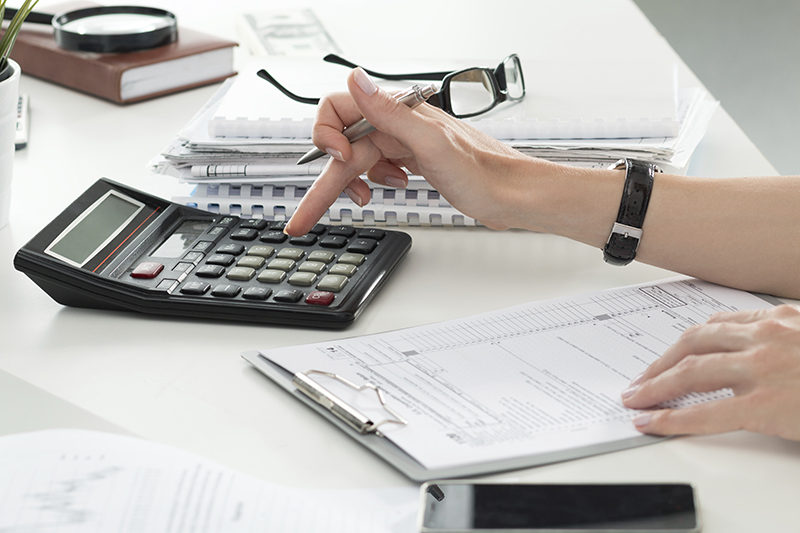 It is not easy to get a job as a foreigner in Puerto Vallarta. There are jobs, but you want one that pays a good wage. You should arrive in Puerto Vallarta with plenty of money saved, so you can have money to live on until you get a job. If you are from Europe, Canada, and the United States and living on a pension, then you will live comfortable as the cost of living is much lower in Puerto Vallarta.