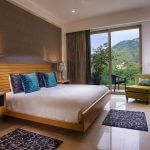 Property ownership is one of the great paradoxes of the modern era; it is highly desirable for most people, and yet owning your own home (let alone two!) is one of the most stressful, financially taxing journeys we can undertake. The responsibility and commitment involved in property ownership in Puerto Vallarta is huge… but there are some ways in which you can enjoy the benefits without all the hassle that goes with it!
Property Ownership in Puerto Vallarta at Garza Blanca
The Garza Blanca Preserve in Puerto Vallarta offers something unique and wonderful; a home in sunny Mexico in beauty and seclusion with a fraction of the stress and worry that would usually be attached to such a commitment!
The benefits of Property Ownership at Garza Blanca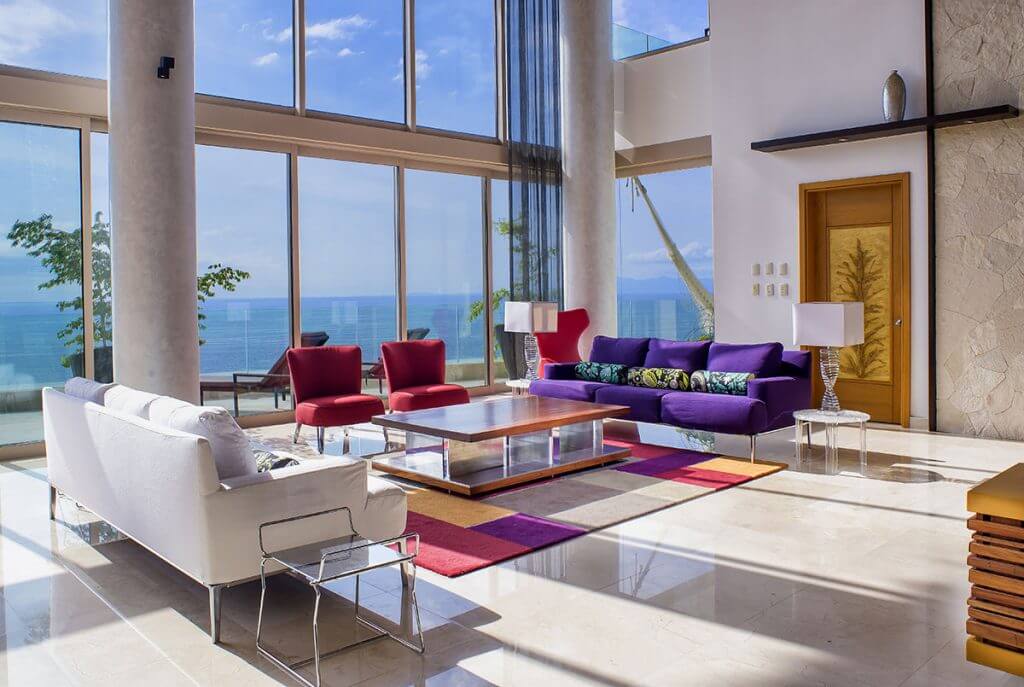 Other than the most obvious benefit of having a home in one of Mexico's most lovely and prestigious locals, a Garza Blanca Signature Residence offers you access to all of the resorts facilities. Furthermore, the hassle usually attached to property ownership in Puerto Vallarta is lessened by the many onsite staff who take care of maintenance, gardening, and security. You see, the Garza Blanca Preserve is a gated area with 24/7 security measures in place; your investment is always safe here.
When you purchase a Garza Blanca Signature Residence you will pay yearly homeowner association fees, and these are without a doubt one of the main reasons you need not worry so much. You see if you're a fully deeded owner these fees cover security, maintenance of the building and communal areas, pool care, and the replacement of furnishing in communal areas as well as the contracting of gas, water, and electricity. The team at Garza Blanca will even help you to find a rental if you wish to make some money from your investment in property ownership in Puerto Vallarta.
Fractional owners at Garza Blanca have even less to stress about, as these fees cover all of their bills as well as the aforementioned services. What you're getting, really, when you buy a home with Garza Blanca is peace of mind and future potential!
The Garza Blanca's Reputation for property ownership in Puerto Vallarta
What sets the Garza Blanca apart as a company, however, is their stellar reputation and vast experience; these are the safest hands in the industry in which to place your investment!