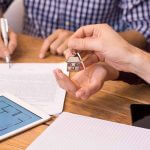 Condotel is new to the real estate scene, but condotel is an essential term that anyone that is considering buying a condo in a popular resort area. The typical high-rise condos usually overlooks a beautiful coastal shoreline are often a first choice real estate for buyers that are looking for a vacation retreat, a second home, an investment in real estate, and looking for a luxurious home with very little maintenance. The typical condo doesn't stand up to a condotel and we explain that there is a difference between a condo and a condo-hotel. Continue to read the article provided below, so you know what the differences are.
Is there a difference between a condo and condo-hotel?  
There is a difference between a condo and a condo-hotel. A condotel is also known as condo hotels or hotel condos. The condotel is a new kind of real estate that is a high rise condo, but it is operated and managed by a popular luxury hotel. The condo units are actually owned by individuals, but they are branded together kind of like Ritz-Carlton or Westin, or any other hotel chain that offers only luxury. The typical condo doesn't have the same type of luxury that the condotel nor are they marketed and branded properly, which is the difference between a condo and a condo-hotel. The luxury hotel will represent you, the condo owner and they will be the management company for your condo unit along with doing all the scheduling for any stays, whether it is long or short. A few more benefits of being a condotel owner is you will get to use the room services, the gym, the spa, and the staff will be there to assist you with any questions or issues that you may encounter. A typical condo can't provide you with this.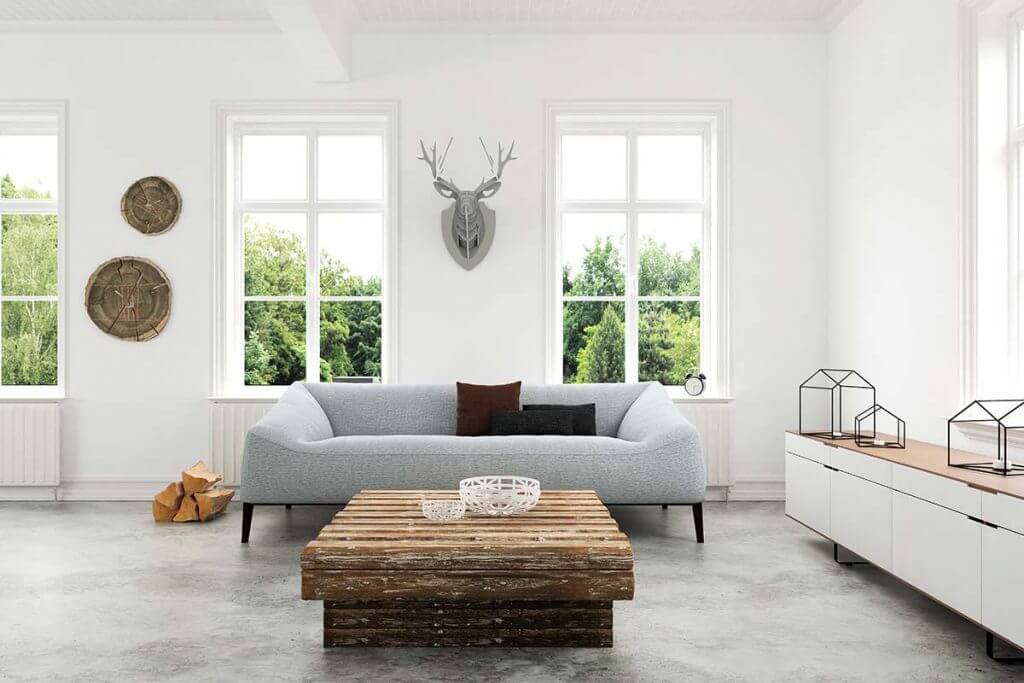 The Benefits of a Condotel over the Traditional Condo model
There are many great benefits of a condotel over the traditional condo, which is why the condotel has become very popular lately. With a condotel purchase you will have an investment property that is 100% headache-free and a second home that is luxurious. A condotel property owner will not have to worry about maintenance, buying furnishings, décor decisions, and renting out the condo. You will be worry and stress free with your condotel purchase. The hotel management will oversee all the maintenance to the condo as they would with any of the room in their hotel. They will do all the furnishings, décor, and designs, which will usually be the same in each condo on the property. They will also make sure they keep your condo maintained and providing you with rental income when the condo isn't occupied by you.
Tax Accelerated Depreciation Schedule
A condotel property owner that is not using the property full time will be eligible for an accelerated depreciation schedule with their taxes. This will reduce the 39 year to only 27.5 or at 15 years to only 5 years. This is an amazing accelerated tax reduction for the years that the condo isn't being used full-time. You should consult with your personal account, so they can explain the tax accelerated depreciation schedule with you in full details, then it can be applied to meet your tax expectations and to go with your financial circumstances.
As you can see there is a difference between a condo and condo-hotel. Now that you know the major differences and benefits, you will be able to make a better decision on the type of real estate property that you are wanting and that will work for you for many years to come.
Ref.:http://www.articlemonster.com/finance/real-estate/condo-or-condotel-what-is-the-difference