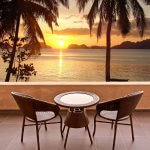 A new word in the real estate vocabulary is 'condotel', and this new word is an important word to know and understand for individuals who are looking to buy a condo that is located in a resort region. A favorite and popular condo is one that has an amazing view of the coastal shoreline and buyers are looking for the high rise condos with the great view for a second home, an investment, and a place to go for vacations. Many buyers are wanting a luxurious home that is low maintenance and located in an excellent location. With the new popularity for condotels, is not just a typical condo, but so much more, and you will learn this with the information that is provided below.
What is a Condotel (condo hotel)?  
First things first; what is a condotel and how is it different than a regular condo? A condotel is also known as a condo hotels. This is a new and popular kind of real estate that actually a high rise condo that is operated, managed, and owned by a hotel that is very luxurious. A condotel is a condo unit that is owned by an individual, but together branded with a luxurious hotel. For example, the Ritz-Carlton, or Westin, are condotels. Generally, a luxury high rise condo doesn't provide the same luxury of a hotel along with their branding and marketing. This is what sets the condotel from regular condos. The luxury hotel will be the management company for the condos as the hotel will schedule stays (short and long term) when you are not using the condo. Also, as a condotel owner you will benefit from all the luxurious and perks that you would receive at a world class hotel such as room service, use of the spa and gym, and a friendly and professional staff that is available to answer any questions and to meet your needs. This are just a few of the perks of owning a condotel over a regular condo.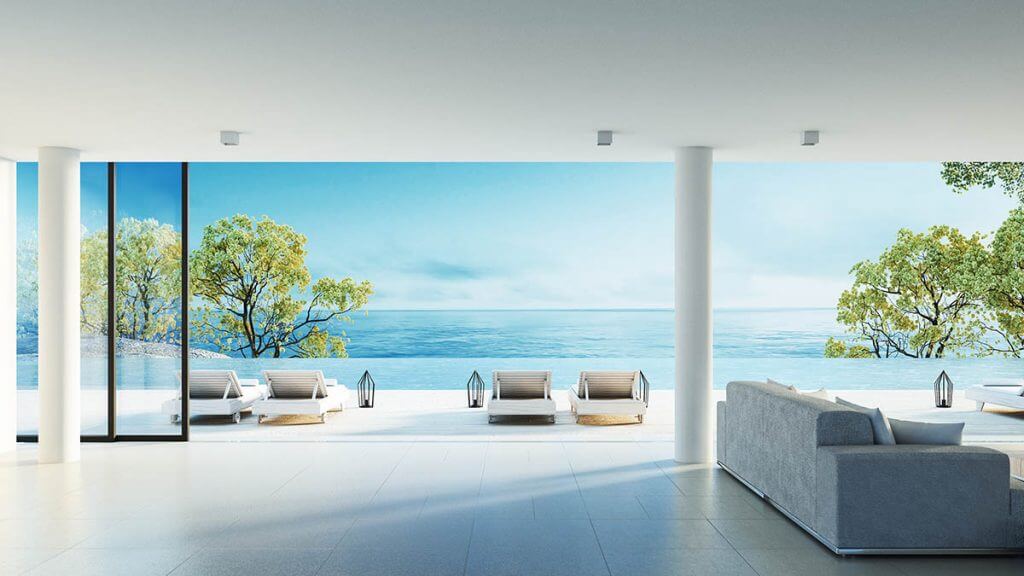 Advantages of a Condo Hotels Over Condo Ownership
Condo hotels are becoming more and more popular recently over purchasing a typical condo. Not only are the condotel an investment property it is also a headache and stress free property, which is ideal for any second home. You don't have to worry about furnishing the condotel or maintaining it, and renting it out will be taken care of too. The hotel management company will take care of all these things as they would with any hotel rooms at any of their locations. The décor and design will be similar to the other condo units, and the hotel management will take care of any maintenance along with renting the condo when you are not using it and the rental income is to do with as you choose.
Tax Advantages of Condo Hotels
Being a condo hotel owner means that you are not using the condo as your primary home and the depreciation schedule is drastically reduced from the thirty nine period time to twenty-seven and a half years, and if the schedule is for fifteen years, then it can be reduced to only five years. The accelerated depreciation reduces the tax bill significantly while you are using it. When you discuss your taxes with your personal accountant, then your accountant can break this down to you, so it is easier to understand, and it will be based upon your personal financial situation and taxes.
Now that you know what the difference is between condos and condo hotels you can decide which one meets your needs and what kind of real estate that you would like to purchase.
Ref.:http://www.articlemonster.com/finance/real-estate/condo-or-condotel-what-is-the-
Difference.html