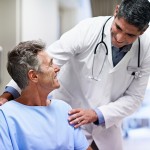 If you are planning a move to Puerto Vallarta then you'll no doubt have a lot of things on your mind, it is a big step after all, but there's one thing you don't need to worry about – the healthcare! Puerto Vallarta has some of the very best English speaking hospitals in the country, and, whether you plan to make Puerto Vallarta your home for a few months a year or full time you can be sure you'll get the best care. Private insurance is even much cheaper here!
English Speaking Hospitals in Puerto Vallarta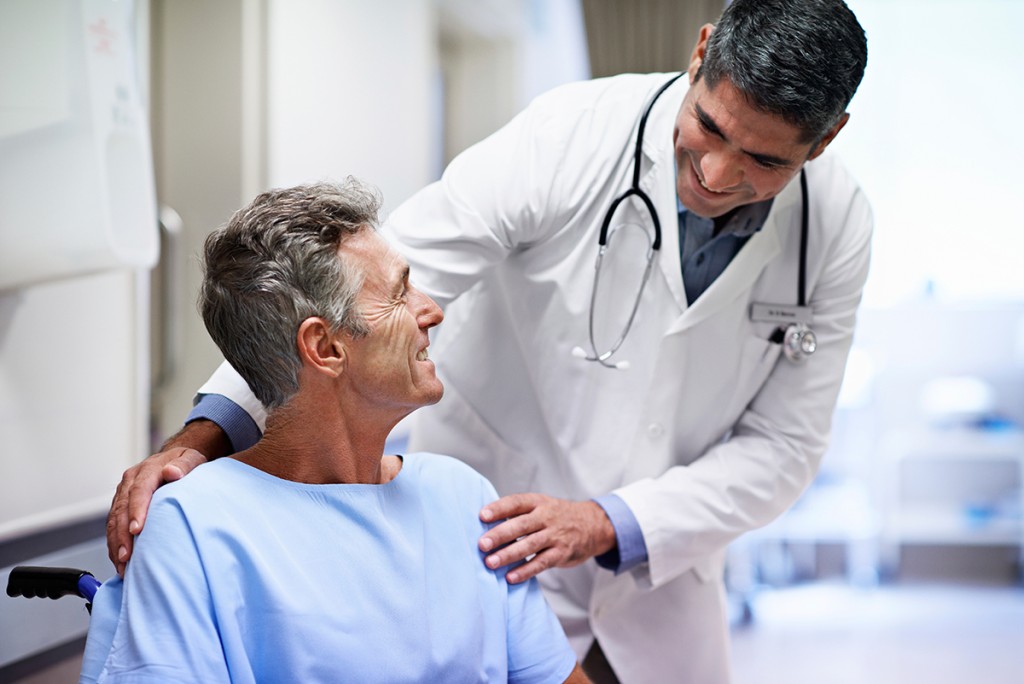 The healthcare in Puerto Vallarta is very good – there are plenty of private English speaking hospitals in Puerto Vallarta to choose from and most will have staff that are, by and large, bilingual.
San Javier Hospital English Speaking Hospital
San Javier is one of the very best hospitals in the town as well as one of the most accessible; San Javier can be found in front of the Marina on the main highway. This means it's easy to access from the north and south! The ICU here is manned all hours and the English speaking staff are generally bilingual so expats will be comfortable. The top of the range facilities here will ensure your comfort whether you're having a baby or stitches.
Amerimed Hospital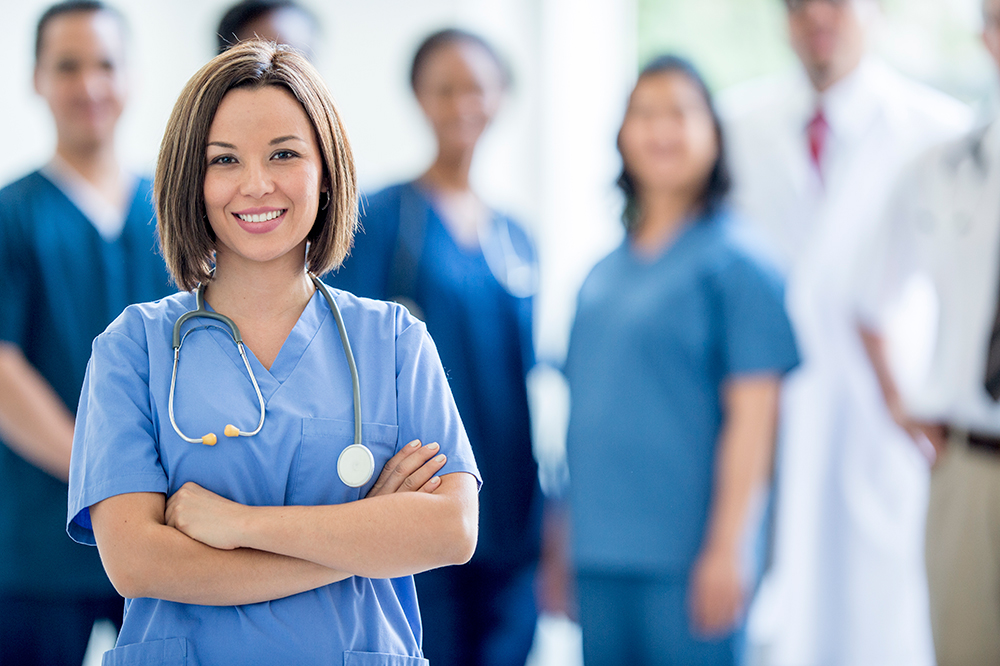 Amerimed are unique in that they have air services to Guadalajara and the United States, but it is also a first rate English speaking hospital. The trauma centre is open 24/7 and there are US trained paramedics in all the ambulances, too, so you need not worry about being unable to communicate.
Hospital Cornerstone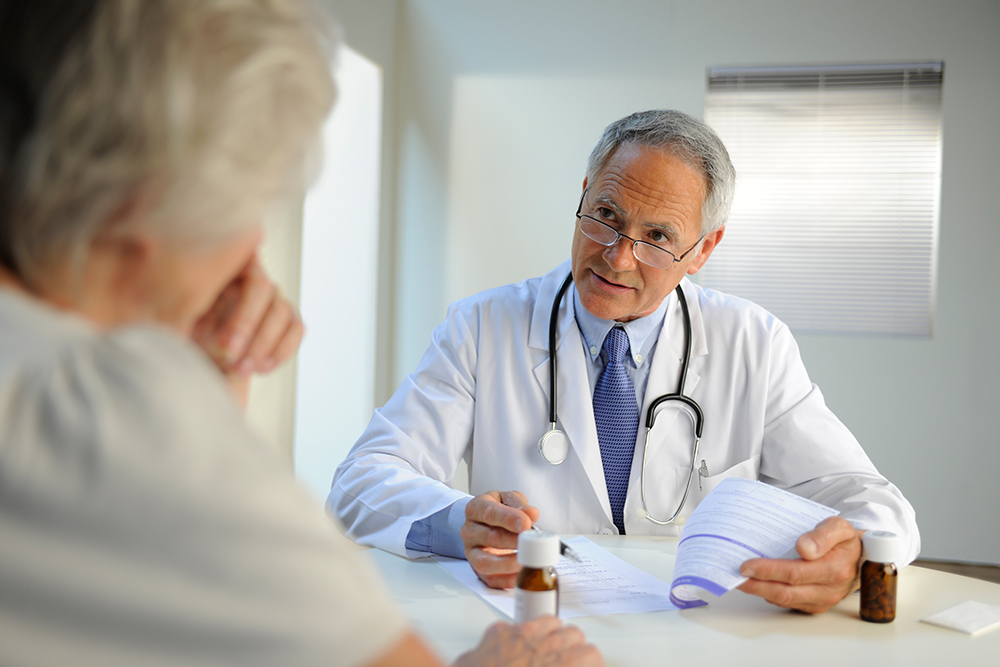 The Hospital Cornerstone is yet another great hospital with up-to-date facilities and caring English speaking staff. Here you will find a level IV trauma unit where the doctors are bilingual, MRI machines, Cat scans, Dialysis facilities and cardiac services. This hospital also accepts Canadian and American insurance.