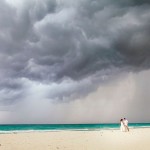 You'd think that the start of the rainy season would spell the end of your good times, but you might be surprised to hear that a rainy day could actually make you second home in Puerto Vallarta all the more attractive. You see, Puerto Vallarta is a world class destination that has dozens of activities that could make a rainy day epic, things you might never have got the chance to do if you'd gotten that good weather you'd wanted to begin with.
Top 5 Things to do when it's raining in Puerto Vallarta
Explore the Vallarta Naval Museum
The Vallarta Naval museum is a boon to history lovers and maritime buffs when it comes to rainy days in Puerto Vallarta. This wonderful Naval History Centre has been showcasing and protecting Mexican culture and history since 2006, is open to the public and even showcases art collections, including sculptures and photography, from international and local artists alike alongside the usual maritime exhibits. This museum is open Tuesday to Sunday from 10 am to 5pm.
Indulge in a Spa or Beauty Treatment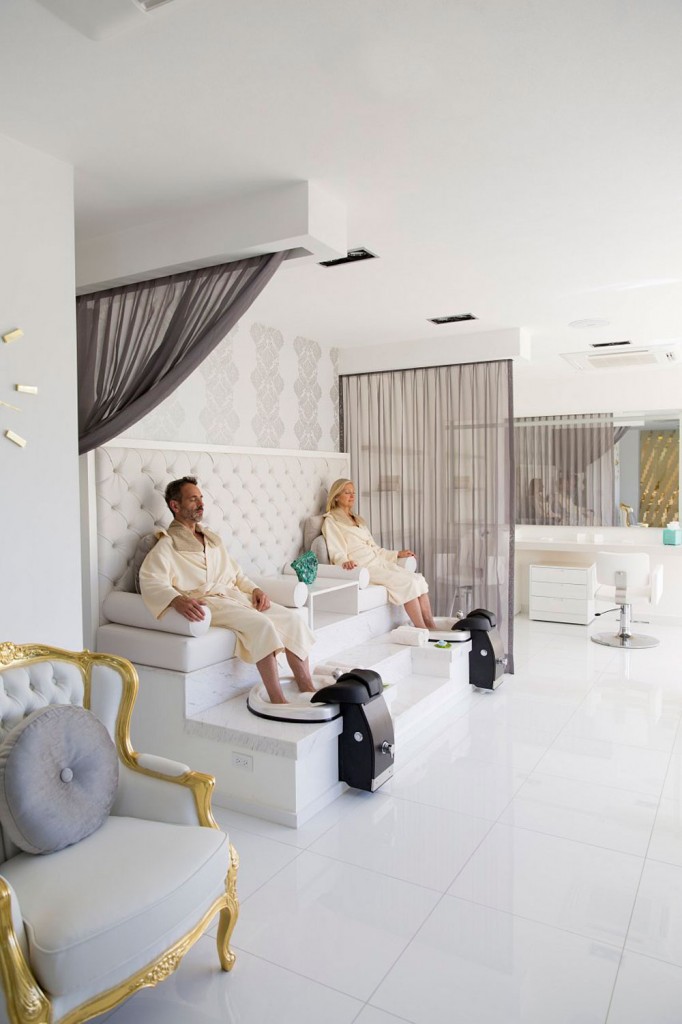 When you find yourself hotel or house bound because it is raining in Puerto Vallarta by a particularly vehement downpour you could always take the time to indulge yourself in a spa treatment. Puerto Vallarta has many wonderful spas other than those found in the hotels, too, so if you want to get out and about you won't be disappointed. The Spas in the area offer everything from the most traditional neck and back massages to state of the art hydrotherapy treatments. Some will even offer cute mini-treatments for your kids if you wanted to treat them, too!
Spend Some Quality Time with Family and Friends
Though a rainy day in Puerto Vallarta might feel like a dampener on your fun you could actually turn it into one of the best days of your stay. If you have got kids with you then this could be the perfect time to catch up on some of that quality time that you miss out on at home. Why not order room service, cuddle up under the blankets and watch a movie? Or you could borrow board games from the lobby and get competitive. Whatever you do, though, you'll have a great time!
If you are not into board games, or you're here on your own why not get a taxi into town, do some shopping and stop off at a café? Some of them even sell second hand books, in English, for a reasonable price. There's little better than relaxing with a cup of tea and a good book while the rain beats against the window. Vacations are all about doing what you usually wouldn't or can't so kick back and relax. You deserve it!
Visit the Public Library, Biblioteca Los Mangos
A day at the public library might not sound like a great way to spend your vacation time, but the Biblioteca Los Mangos is not just a library. This is a cultural centre for the community that offers chess, dancing lessons, painting lessons, movies and many other activities as well as the usual access to books and computers. If you find yourself and the kids stuck in on a rainy day why not hop down to the Biblioteca Los Mangos and get to know the locals a little better?
Go Shopping at Galerías Vallarta
The Galerias Vallarta shopping mall is truly a rainy day haven in Puerto Vallarta where you and your kids can have some fun. Whether you want to have lunch at Sirloin Stockade or Chili's, catch an English movie at the Cinemex theatre, or even play some games at the arcade, we're sure that the whole family will enjoy this rainy day. Even if you just sit with a book in one of the cafes, or people watch while you chat with your family you'll have a good time in this thoroughly modern setting.
You could even drop the kids at a movie while you shop, hop into the casino for some excitement or browse the painting and sculpture exhibits that can frequently be found in the mall. The Galerias Vallarta mall has many international brands as well as boutiques, banks, and hairdressers. If you need anything while in Puerto Vallarta the Galerias Mall should be your first stop.